Written and Directed by: Nan Lin

Sylvester Little Jr.

"JASON"

DIRECTOR, WRITER & PRODUCER

Nancy, the Founder and President of Musaic Productions, has always had a passion for writing and working within the Arts. She's been bringing stories to life since 2001 through music, art, novels and film. She has written 6 books and currently publishes books for other authors. She is an artist and has sold her paintings nationwide. She has done voice overs for radio, T.V. and literature. She is featured in 2010's Who's Who in Black Birmingham Magazine. Film making has always been her #1 goal. And with this film, she takes her audience through a full circle of emotions while giving a great story of choices, new beginnings and the beauty of the unknown. She strives to write screenplays that are relatable, entertaining and will urge her audiences to reflect after watching her movies. She is finished 2 more short films in 2011 (Time Calls and The Hop Off, starring Kadeem Hardison)




Written and Directed by: Nan Lin

Tarashai is originally from Birmingham, Alabama . She studied ballet, jazz, and tap dance at Dale Serrano Dance Studios for fifteen years.  After receiving a B.A. in Theatre Arts, she then studied theatre at Michael Howard Studios in New York City.  She also received a M.F.A. in Theatre Arts from The Ohio State University in Columbus, Ohio, before moving to Los Angeles.  While in Los Angeles, She continued to study dance at Debbie Allen Dance Studios.  Since then, she has performed in Treat Her Like A Lady, directed by Roy Fegan, and For Colored Girls Who Have Considered Suicide When The Rainbow Is Enuf, directed by Jennifer Jones.  She just finished three independent movies, including Camp D.O.A., which screened at the Pan African Film Festival 2008.  She will soon be shooting a pilot, I'm Twice.  She just finished the role of 'Promise' in I'm Hurting, Who Can Heal Me, which was produced by the Horton Theatre Group.  And, you can currently see her playing five different characters in "No Child…," which is produced by Aldridge Repertory Theatre.  She would like to thank her family and friends for all their love and support through the years.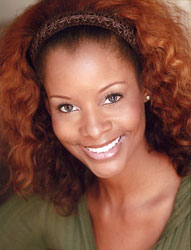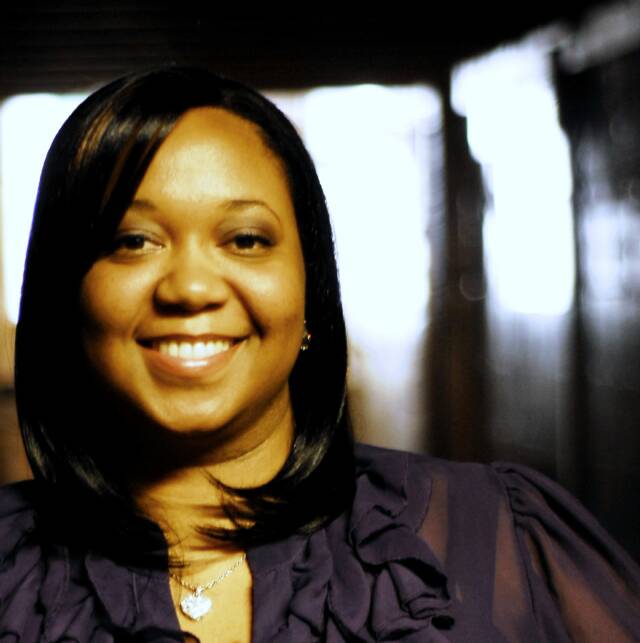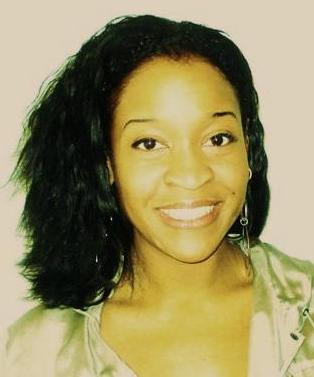 Jessica is a new talent on the scene, from Birmingham Alabama. Acting has always been a love of hers. This was her film debut and she plans to continue to focus in the area of film. She has always wanted to get involved with screen plays and plans to continue to learn and grow in acting. She would like to thank Nan for allowing her to be apart of her work, and plans to bring her character to"life" the way that Nan envisioned.

After receiving his B.A. in Drama from Berea College, Sylvester Little, Jr., a native of Birmingham, AL, immediately began his professional acting career in Ohio with the well-known Cincinnati Shakespeare Company (formerly Cincinnati Shakespeare Festival).  Though he has found a home in classical theater, playing the Bard's most memorable roles including Henry V, Romeo, Nick Bottom, and Othello, Sylvester (also known as Sly/Chuckles) can be seen wielding a microphone performing hip hop and sharing his own poetry/spokenword for venues all over the country.  Sylvester knows that he has been blessed to make a living by following his heart as an artist. With local, commercial and film credits under Children's Hospital, UAB, US Postal Inspection Service (Highnoon Productions) and Crewless Productions, he is happy to continues to contribute to the Birmingham art community.